We create fine porcelain ceramic products that add beauty and function to your favorite spaces.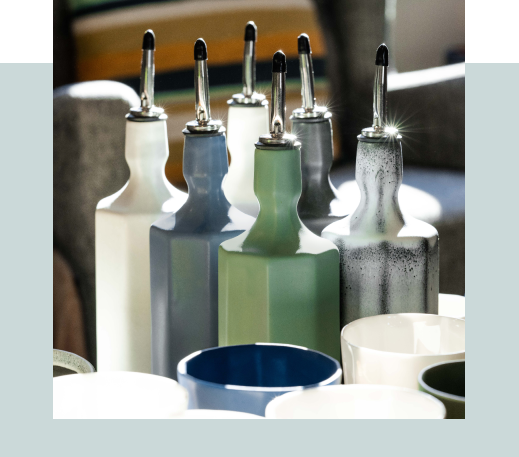 We believe that your home should be filled with objects that not only work well, but bring joy, art and ritual to day-to-day living.
FOR EVERY PURCHASE MADE, WE PLANT A TREE!
_ _ _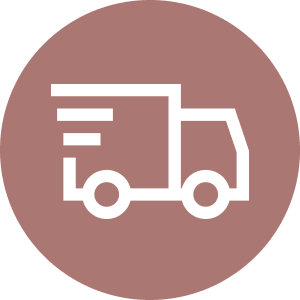 Free Shipping
on Orders $75+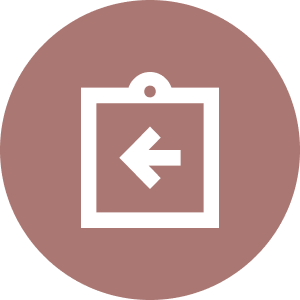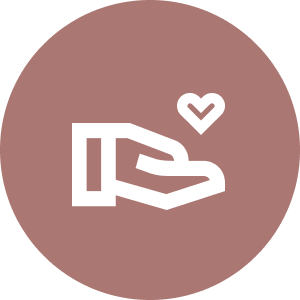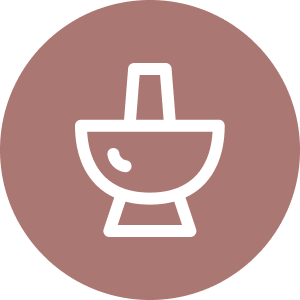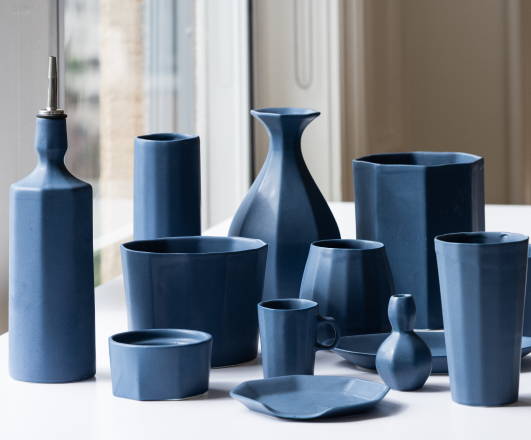 Our collection of porcelain housewares blends both utility and aesthetic to transform your kitchen into a sanctuary filled with treasured everyday items that make cooking something to look forward to.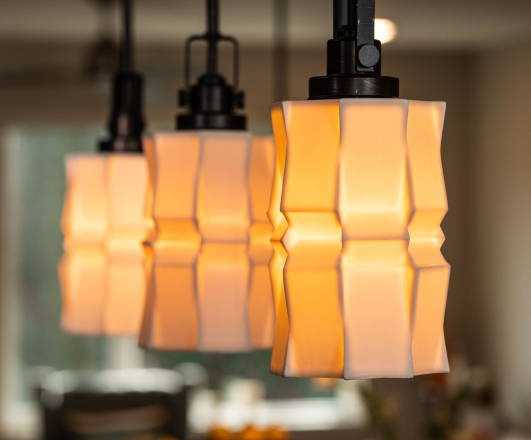 Illuminate your home interior with an original design from The Bright Angle. Warm light shines through our translucent porcelain shades to create a timeless modern, yet vintage, look for your office, dining or bedroom.
So smitten with my Elixir Olive Oil Bottle!


"So smitten with my Elixir Olive Oil Bottle! Could not have received a better gift for my home. There is nothing like porcelain and its exceptional features. The soft-to-the-touch beauty, and translucency, are all aspects elevated by the specific design of this bottle molding perfectly to the hand."
Emma W. ✔️ Verified Customer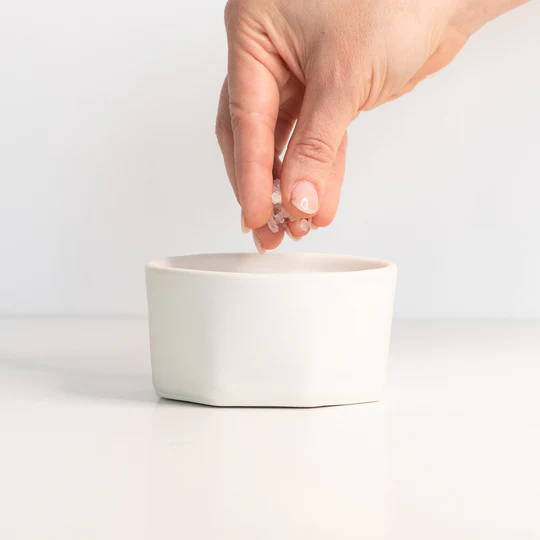 When I saw that you could stack


"When I saw that you could stack your oil bottle over a salt cellar and that it would actually look good? I was sold. It's just as great in real life and makes the consolidated counter space look beautiful! Highly recommend it."
Emily G. ✔️ Verified Customer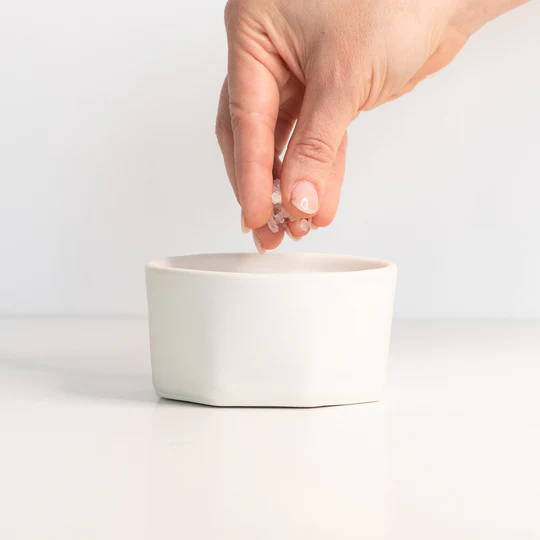 "Perfect salt pinch jar. Petite, but substantial enough for an everyday salt pinch jar. Finish goes beautifully with any surface."
Chris G. ✔️ Verified Customer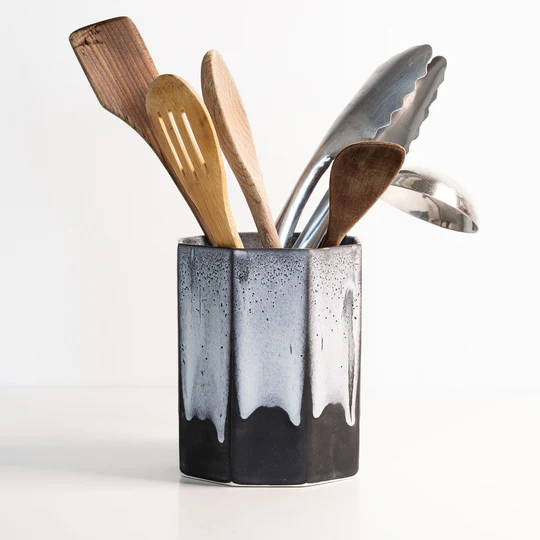 "I'm in love with these porcelain designs! My kitchen now looks beautiful and modern."
Lourdes R. ✔️ Verified Customer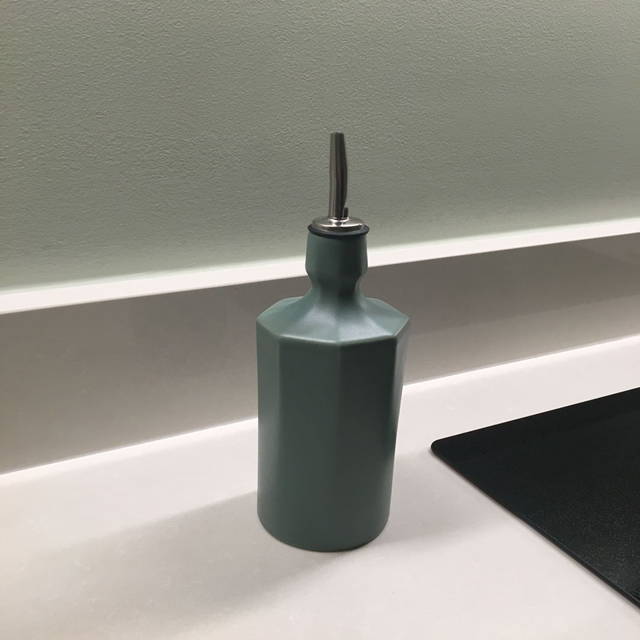 "It's perfect! Looks amazing in our kitchen. I wanted it to stand out and have an artsy look!"
Michele B. ✔️ Verified Customer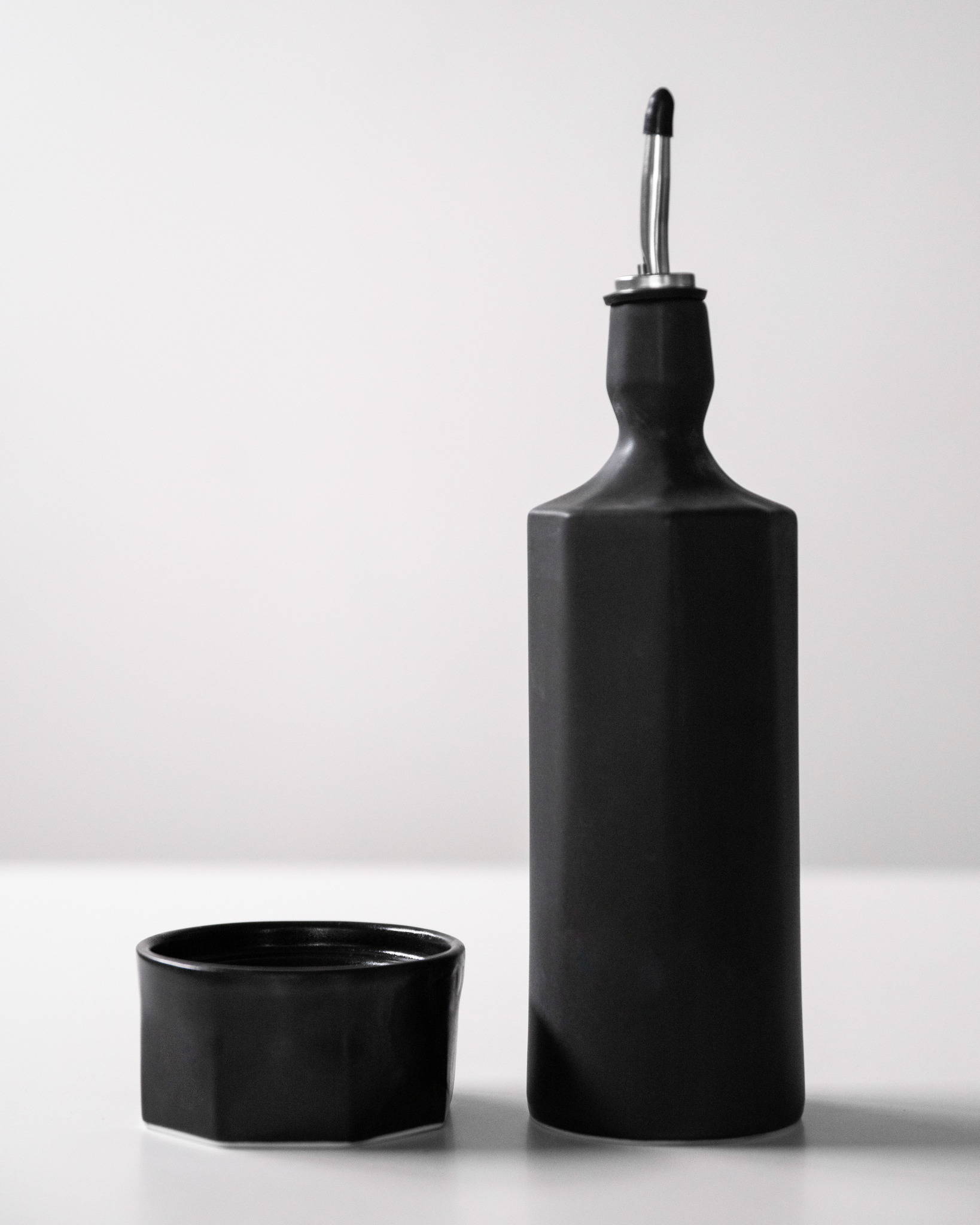 "FINALLY, an olive oil container you can get your hands around! Sturdy and pretty in an earthy way. Spout included was the icing on the cake!"
Lisa C. ✔️ Verified Customer

What Are The Benefits Of Ceramic Flower Vases?

When wanting to embellish your home or office space with flower vases, you may encounter dozens of vases to scour through, especially a ceramic flower vase...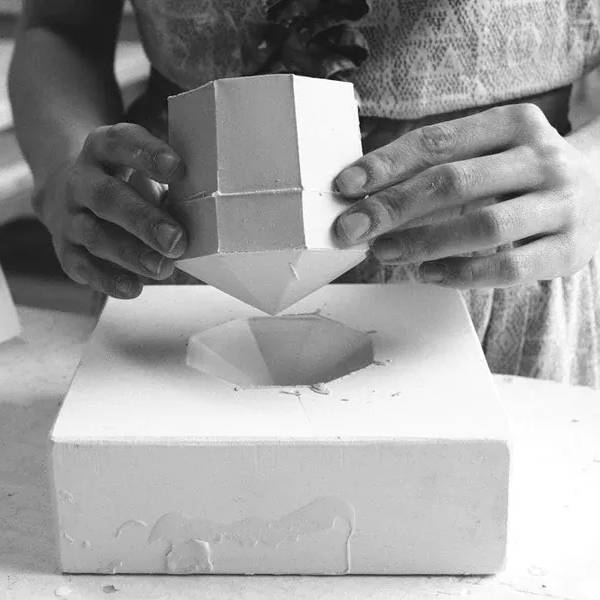 How Do We Use Technology to Explore the Science of Craft?
We are able to turn a sketch into a finished piece with precision. We make vessels that work well. We facilitate collaborations. We make tools that work well.Problem:It takes a...
How The Bright Angle Does Business
Creating things that people are excited about and fall in love with resonates with us. We believe in combating disposable culture and creating things with meaning that will never have...