---
---
Collaboration is a big part of what The Bright Angle is about. Yes, we do have a permanent team of artists and creators who work together to make the dream happen, but The Bright Angle also has a Design Residency program to bring in outside creative energy. The Artist in Residence program was established to give emerging designers an opportunity to expand and refine their practice in a production setting. Depending on the approach the artist takes with us, a Residency can last anywhere from a couple of months to a year. The finished products can be found in our shop, but you can read more about the artists themselves here.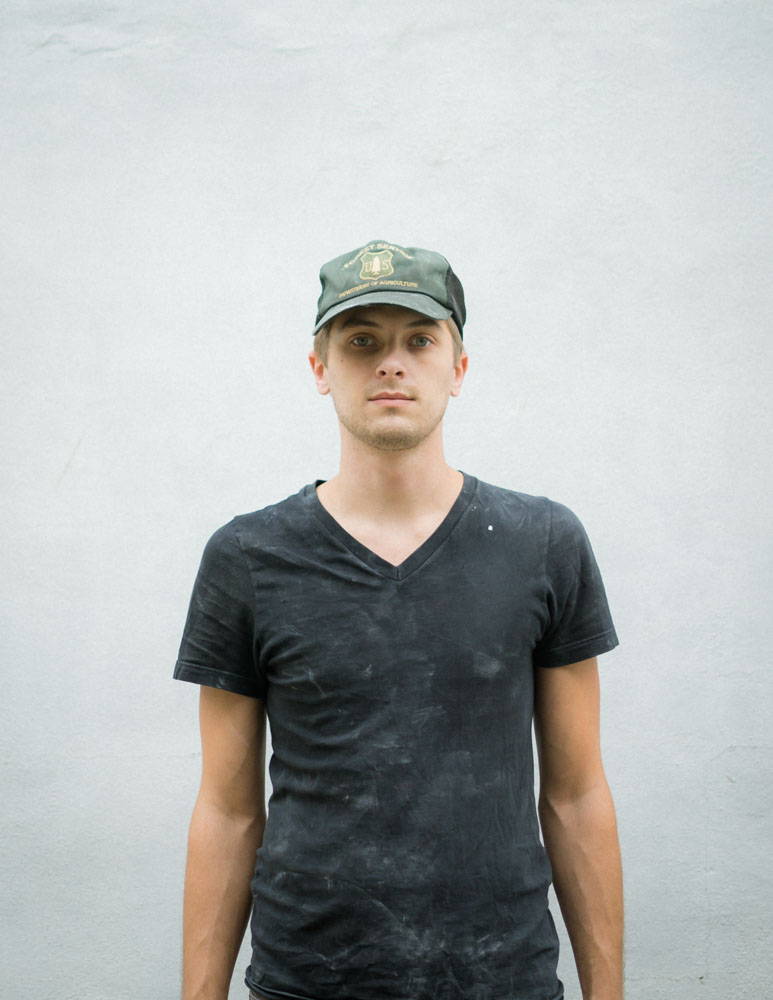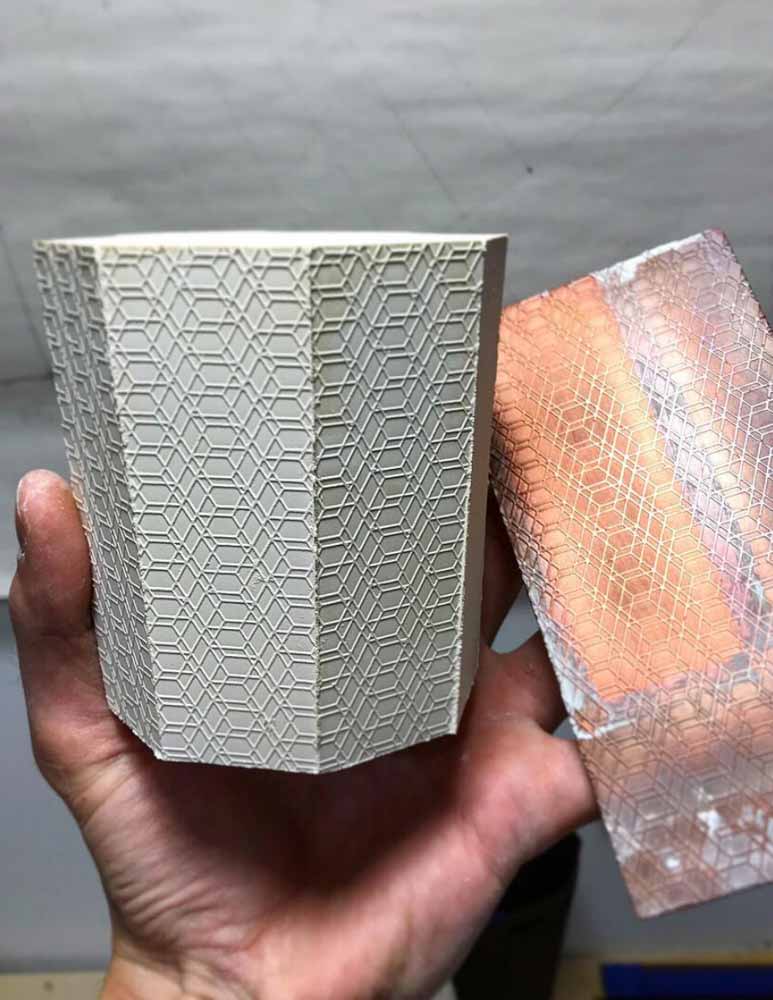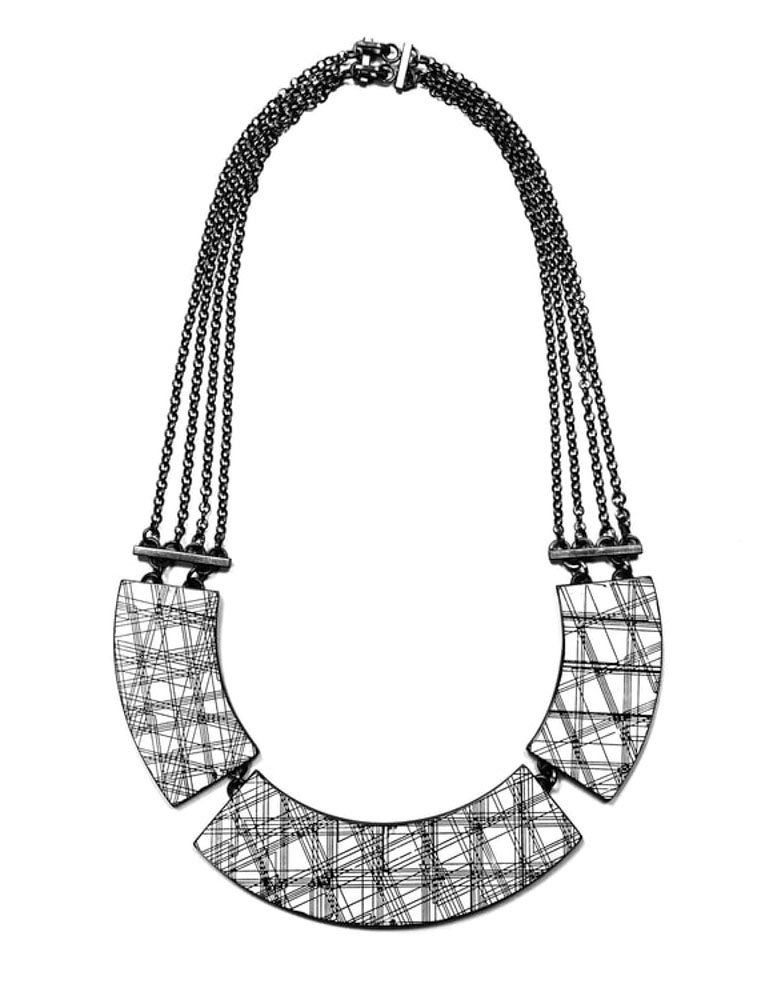 RESIDENT ARTIST 2018
I grew up in a creative environment, being challenged to observe and react to my surroundings. Even as a child I wanted to make things, and despite not having the tools or materials I leaned to use what I had. And this mentality is still with me today.
My jewelry practice started in 2011 when I attended the Virginia Commonwealth University, Craft/Material Studies Department. Since then I have had the pleasure to travel, study, and show around the U.S. and abroad.
---
---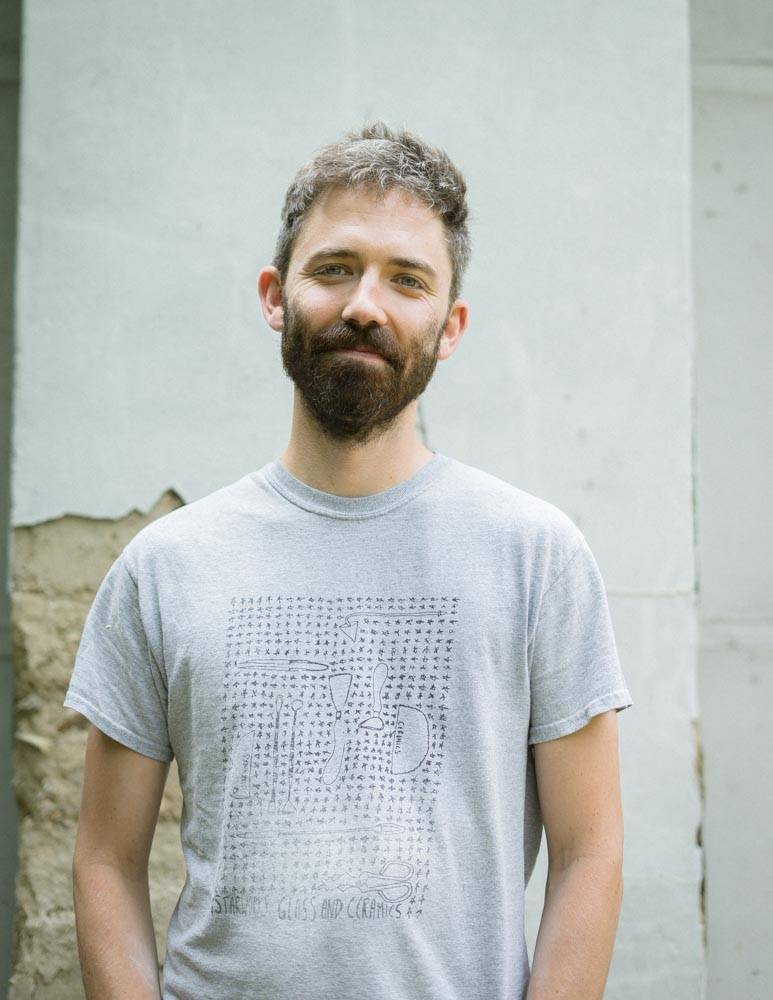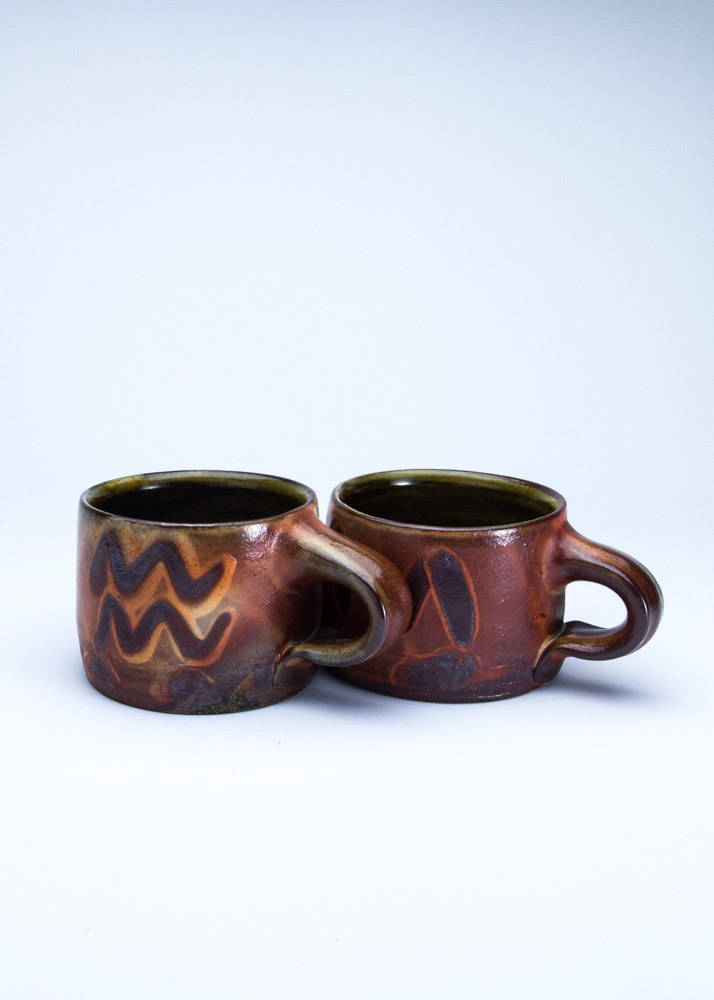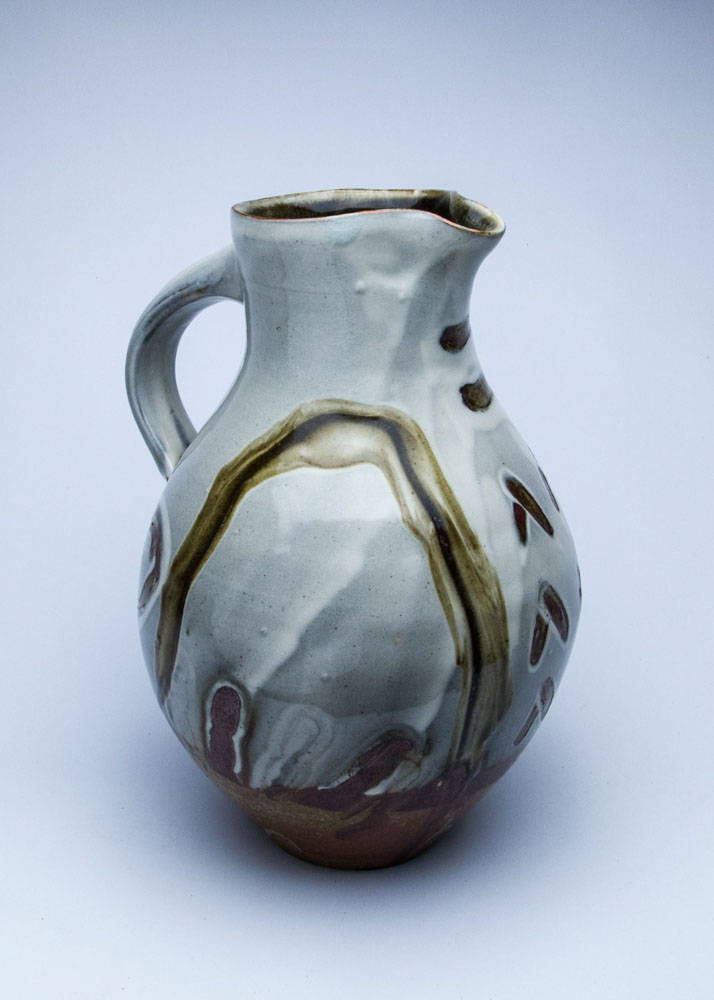 RESIDENT ARTIST 2018
I am a student of gesture. Marks made in haste, structures quickly erected, abstraction out of necessity. A quick sketch on a cocktail napkin. A drawing on the wall of your cave. The marks I make and the forms I construct embody this way of working. There are many attempts and many losses, yet risk imbues each piece with a kinetic, anxious energy.
These things function and are meant for daily, rigorous use.
---
---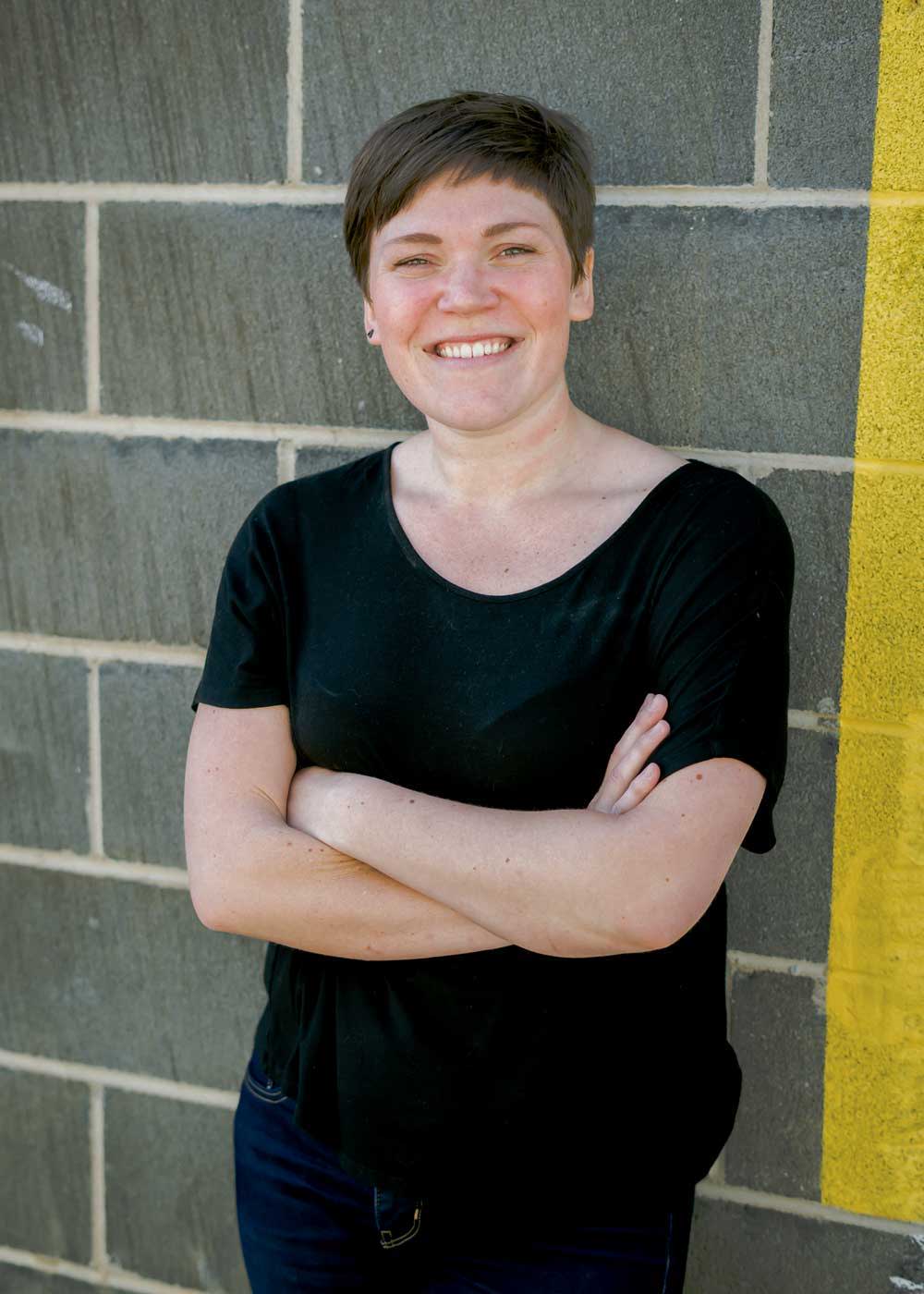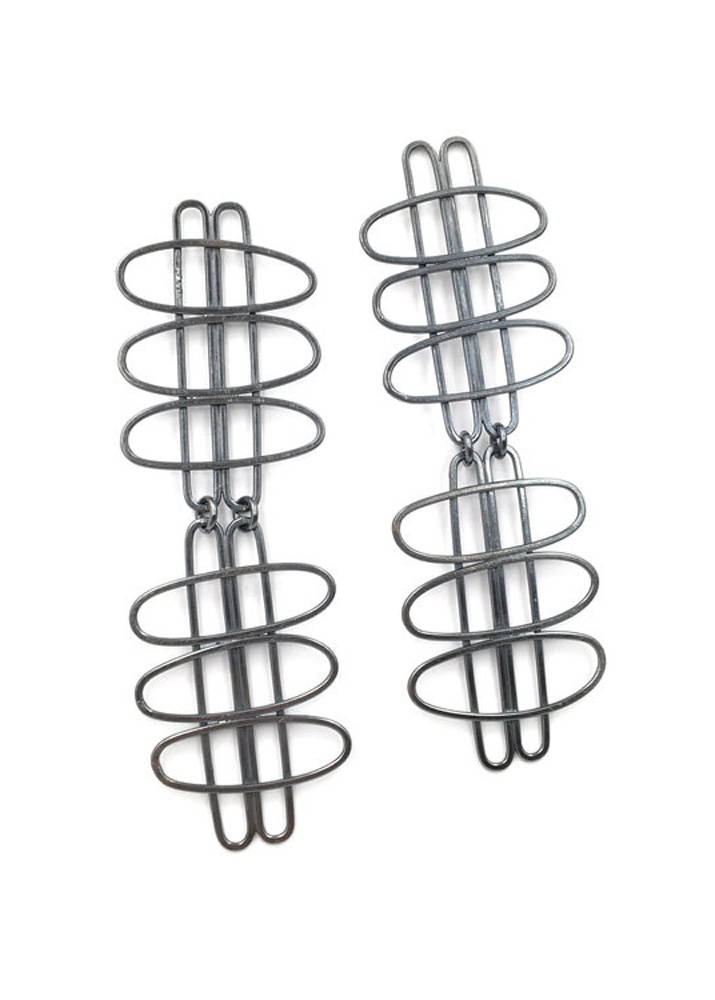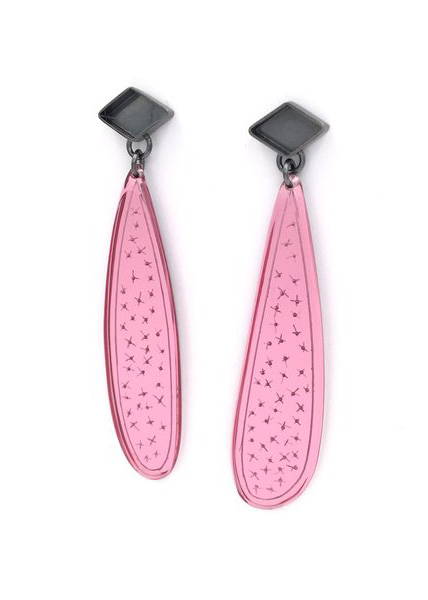 RESIDENT ARTIST 2018
I work playfully and intuitively with color and form. Bright colors. Clean lines. My aesthetic is derived from my daily landscape and discovered color stories. Familiar objects, structures and architecture are broken down, interwoven and refined into wearable pieces.
---
---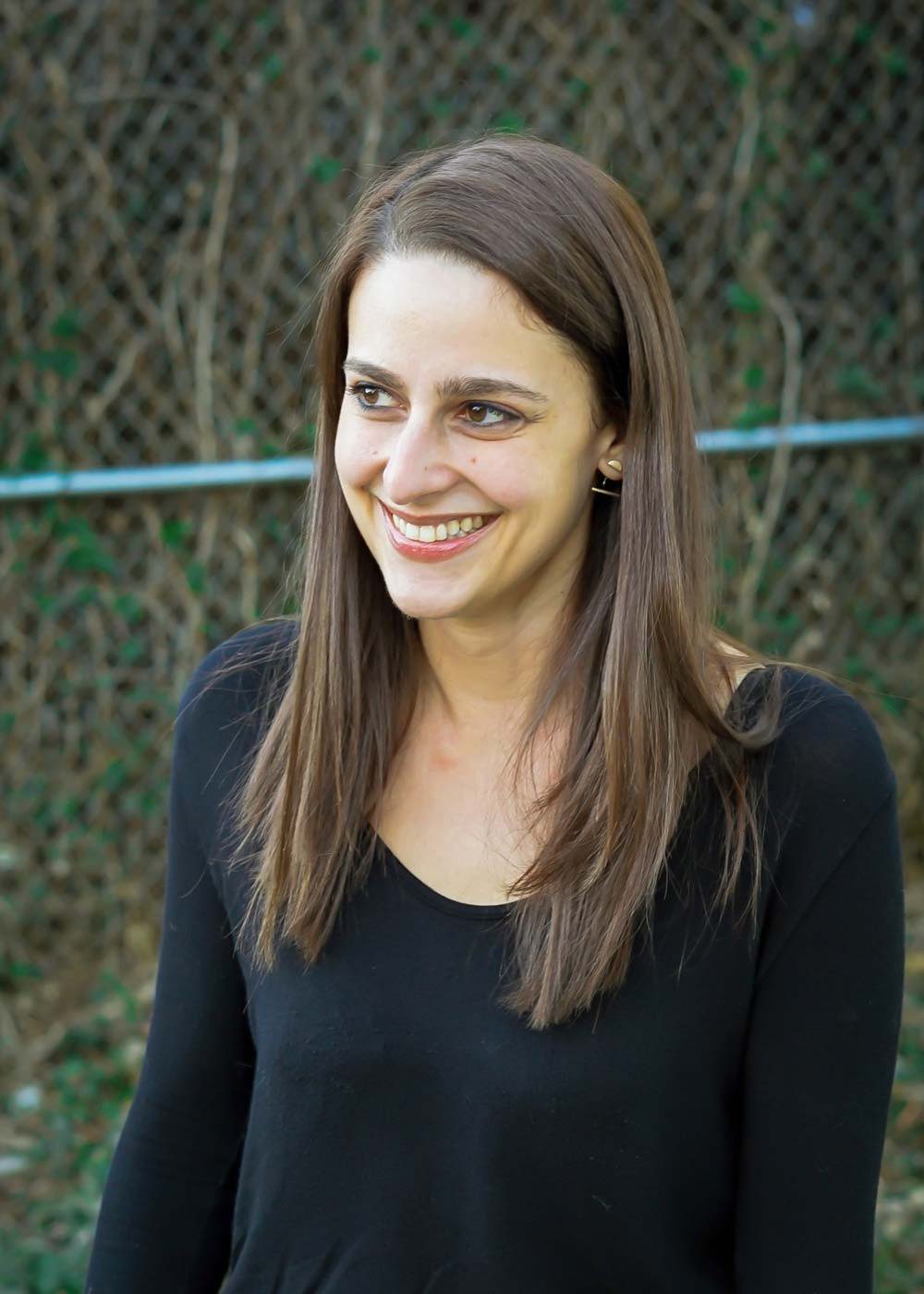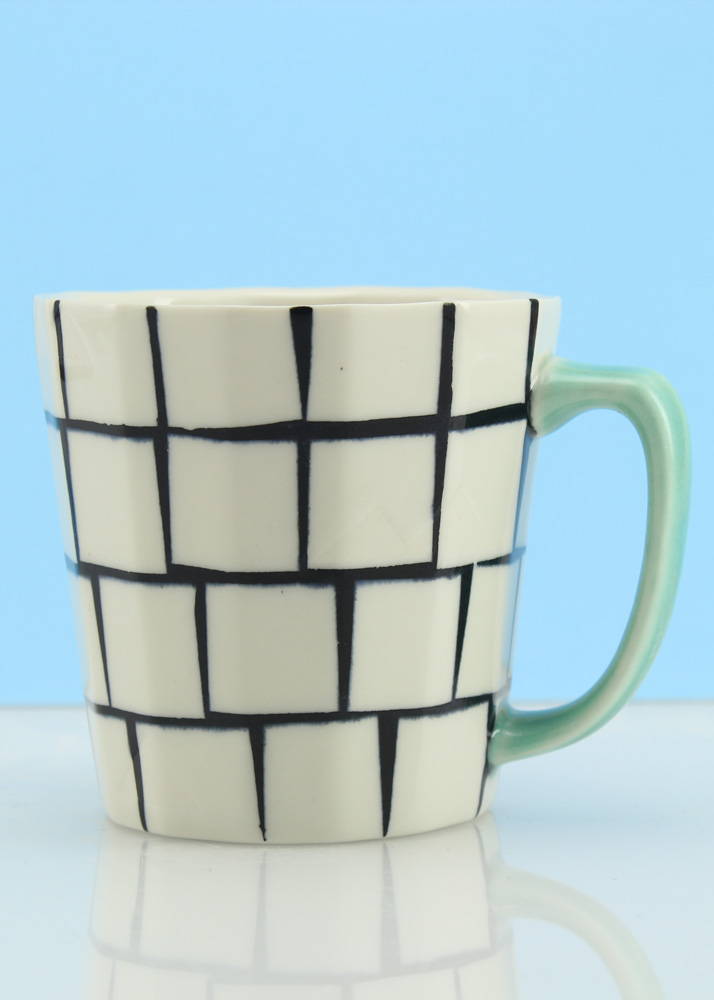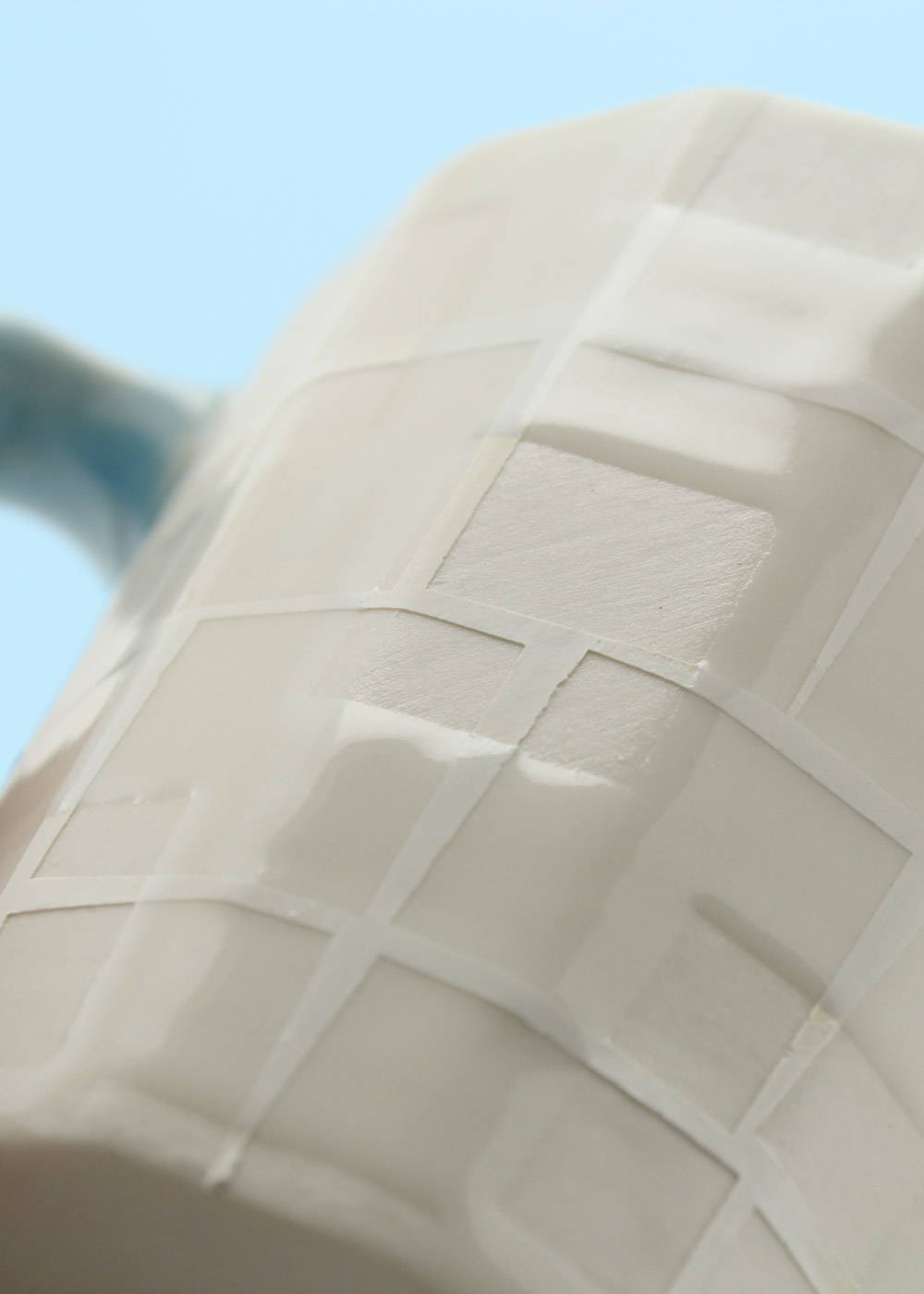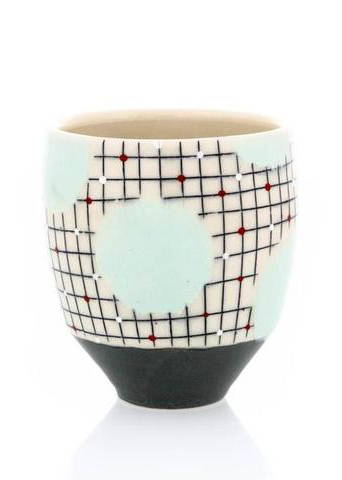 RESIDENT ARTIST 2018
My work blurs the lines among object making, presentation, and community engagement with handmade ceramics, emphasizing the connection to one other and the food we eat. Reinforcing the influence of routine and ritual as the thresholds of culture.
Beyond a domestic feature of private life, what we eat gives shape to our national and global cultures and identities. Food is an essential element of the human condition and has long been the inspiration for my art practice, focusing on mealtimes as social sites where tradition and innovation mix. From tableware to food specific presentation vessels, my ceramic work promotes the power of simple rituals that elevate the ordinary to the elegant.
Combined construction methods of wheel throwing, hand-building, and slip casting create streamlined forms with clean lines and gentle organic curves punctuated by asymmetry. The smooth surfaces alternate between gem-like areas of gloss, sugar-like satin matte glazes, and areas of color-stained raw porcelain. This trichotomy is inviting to both sight and touch.
The surfaces are inspired by recurring motifs I observe in my environment. Patterns are all around us. Wallpaper, concrete screens, manhole covers, and security envelopes provide rich source materials reminiscent of the marks people make on the world. Based on a visual language of color, texture, and shape, rather than words, patterns can evoke emotional responses connected to memory. Instinctively, humans translate and extrapolate patterns into their own interpretation. I harness the allure of the repeat pattern to captivate the user's attention. Drawing on the comfort of regularity, I create areas of appeal with deviations in the visual motifs.
Highlighting the desire for creating meaning in the mundane, my work celebrates the delicacy of being human. Porcelain has an inherent suppleness, preciousness, and strength. Intricate baskets with articulated grid patterns cut into the form cultivate transparency and cast playful shadows in an otherwise dense material. Cream and sugar vessels convey the perfect pair they are meant to contain. Cookie racks with precarious configurations of extruded arcs or squiggles pair with milk bowls to reinvent snack-time. My design-focused functional tableware sets the stage for emphasizing delight in eating experiences.
---
---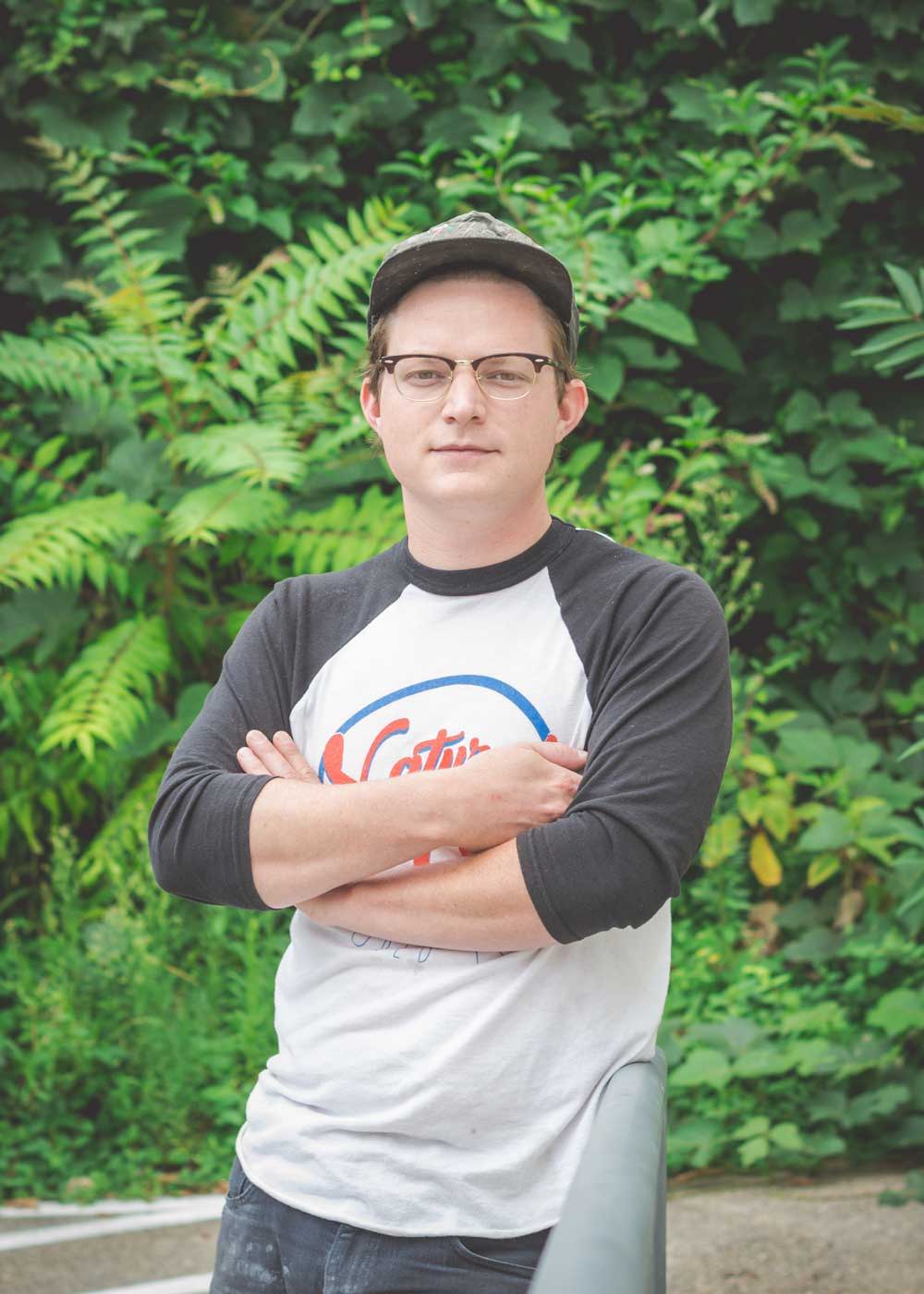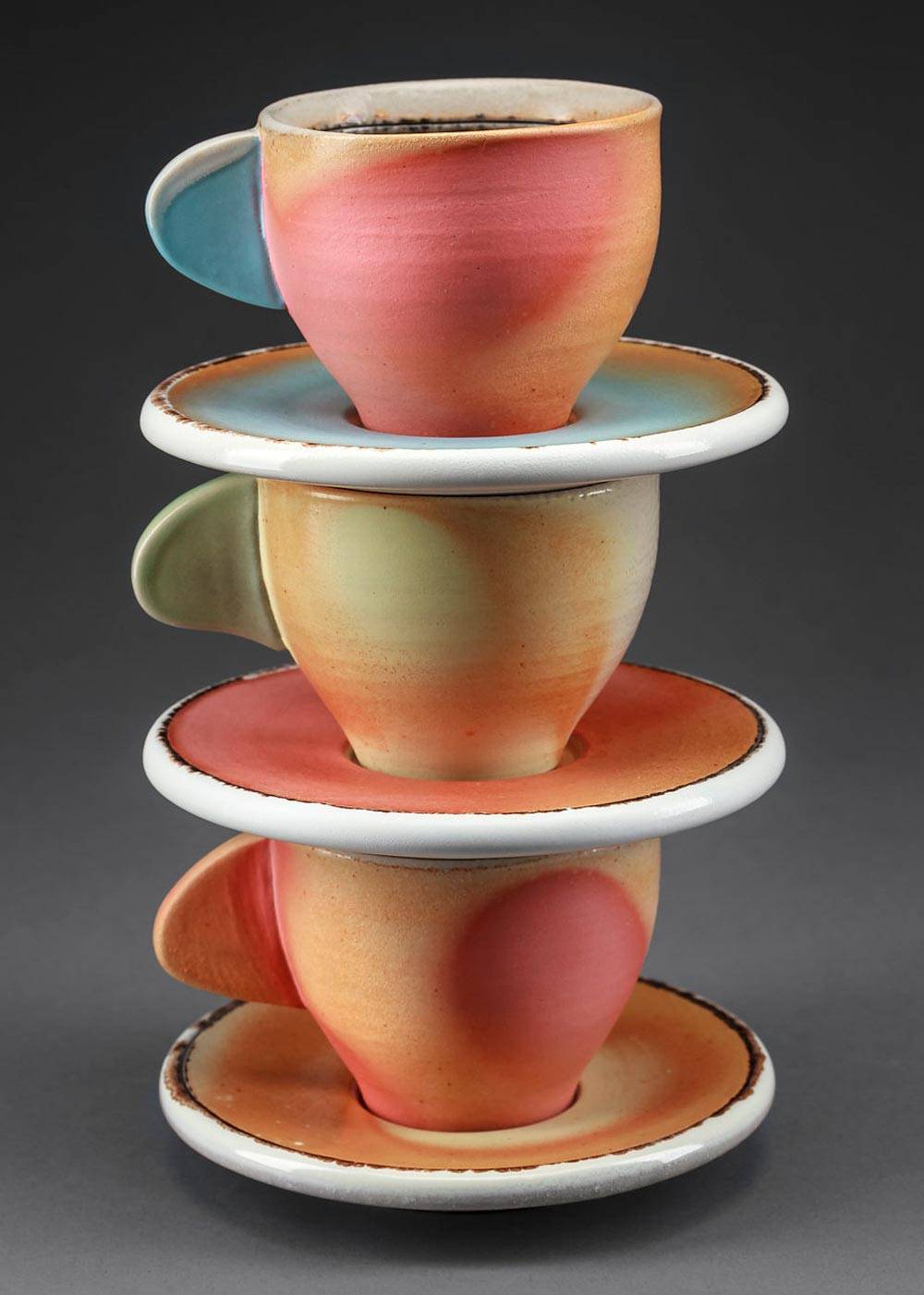 RESIDENT ARTIST 2017
The impulse to make has had a perpetual presence in my life. In my youth, I made objects that taught me the importance of craftsmanship and a feeling of pride in my work. This work ethic and need to create heavily influences the way I exist and interact with my environment. My work is primarily wheel-thrown, with an emphasis on function, and fired in a soda kiln. The forms and color palette are a response to my infatuation with mid-century America, its aesthetic, and its associations with being a "simpler life". The simplicity of form references these perceived views of a "simpler life" in an effort to inform and clarify the complexity of the present and future.
---
---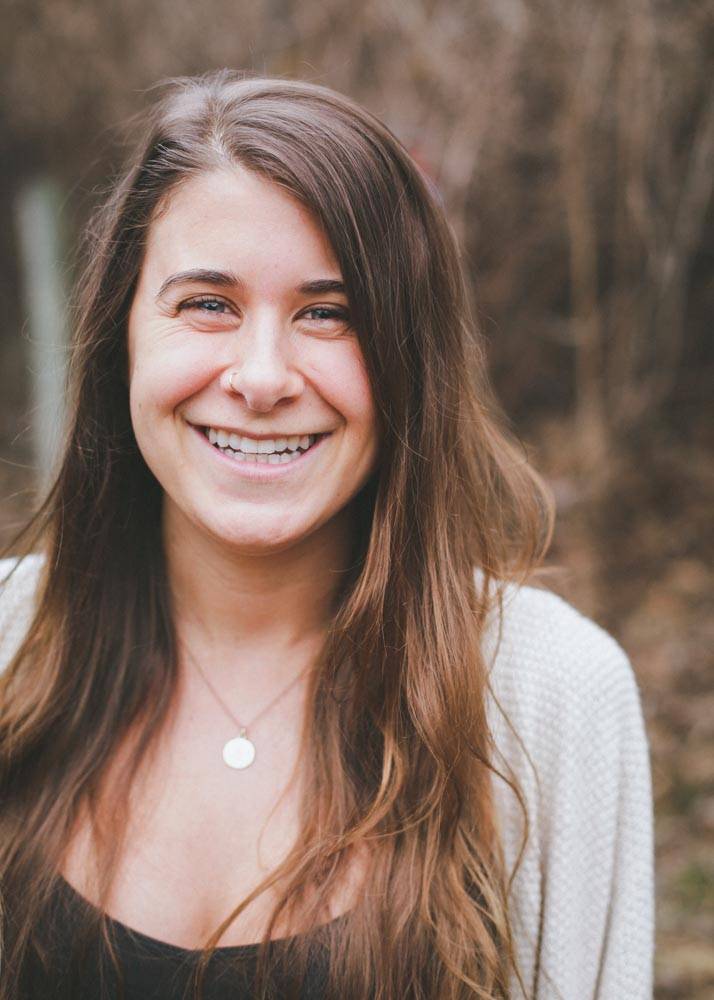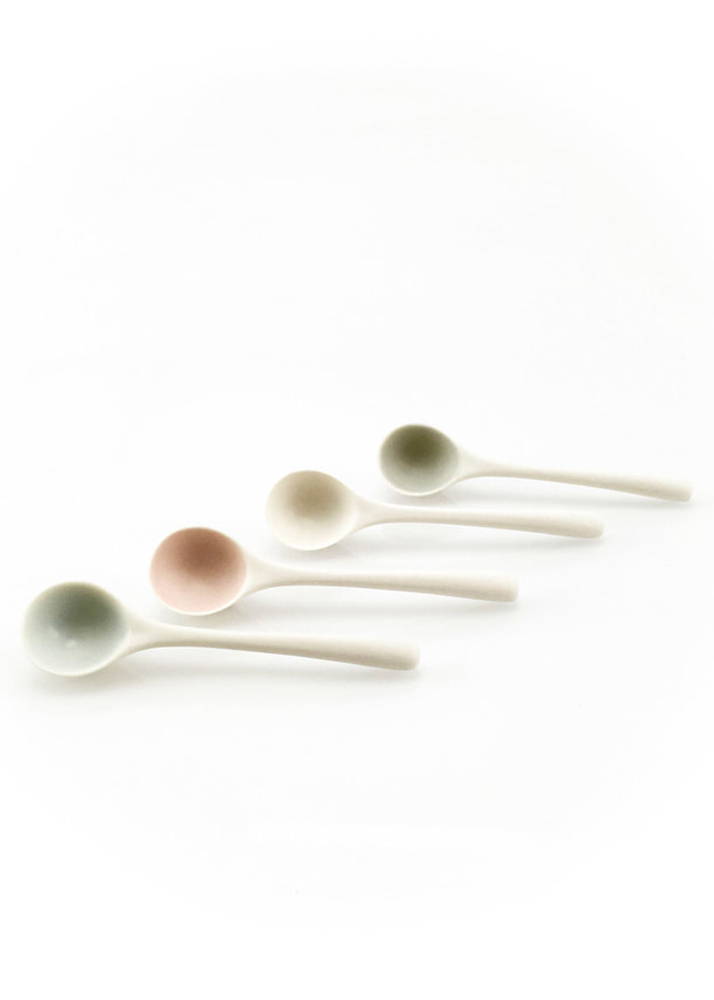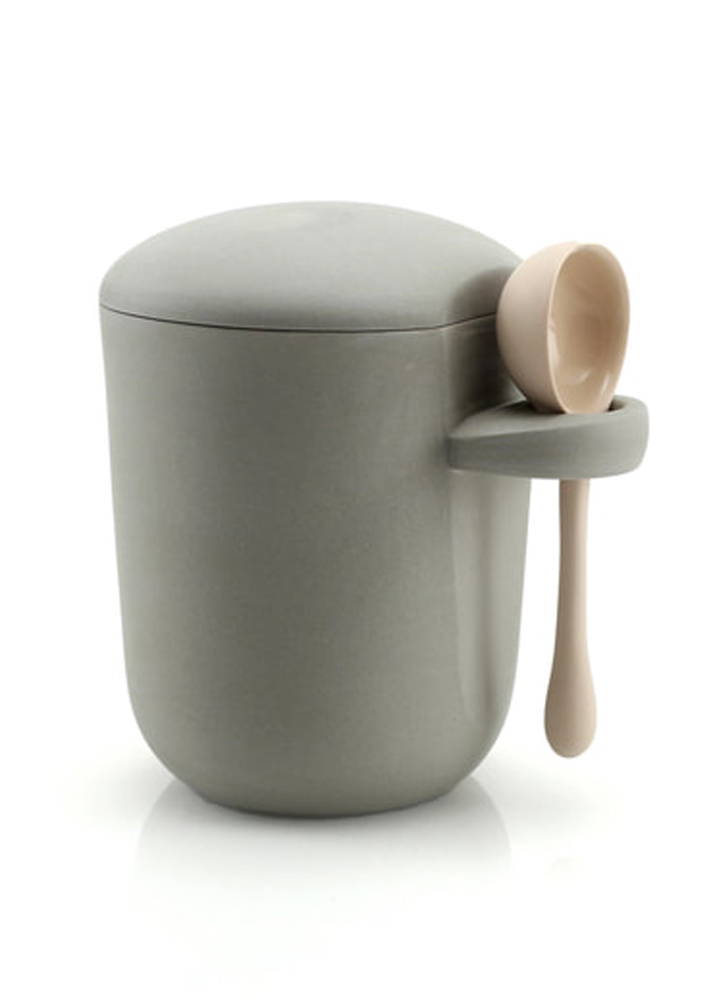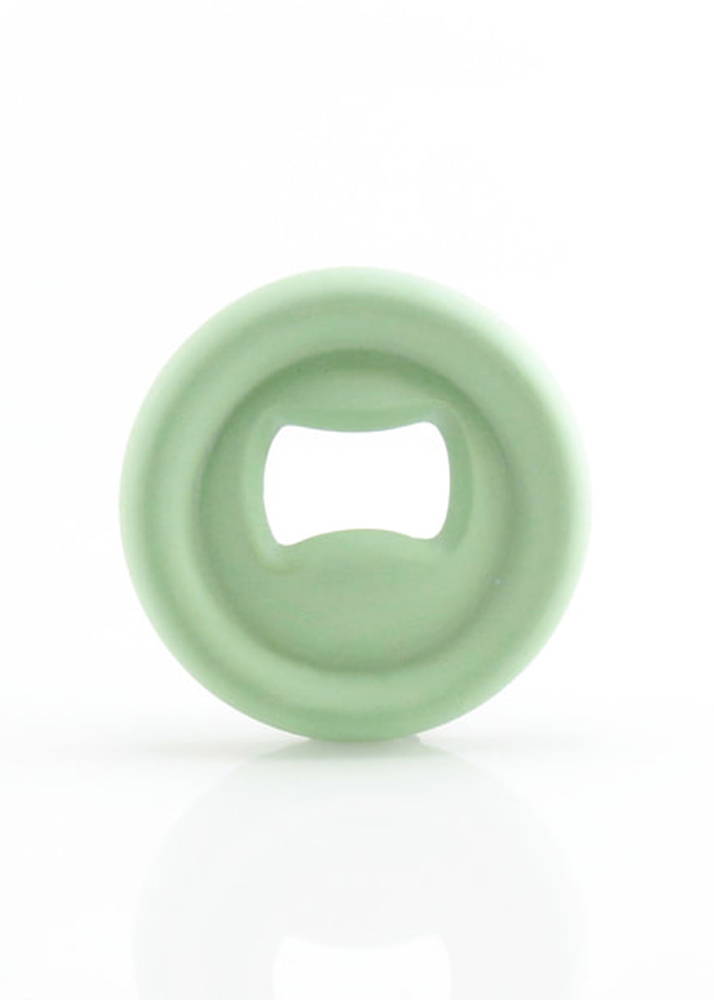 RESIDENT ARTIST 2016-2017
The way objects are held, whether resting or firmly grasped, is often an unconscious act. It is a simple moment of tactility that awakens an experience. With interior and exterior space in mind, I create forms that entice the hands of the user to investigate volume. Subtle impressions imply evidence of nesting or a memory of pieces existing together.
I see the potential process of functional slip casting in everything. I look at the concave leather chair in the corner of a cafe, see it in clay, envision it as a salt cellar, and start engineering the mold in my head before I even order my coffee. In the studio, plaster prototypes are designed from a mathematical process of achieving a technical concept. Conversely, my idyllic forms emerge from loose intentions through the intuitive subtraction of plaster carving.
I remove the connotation of fragility associated with white slip cast porcelain by staining the clay body. Reflecting a personal attraction to color, my simplified palette provides continuity between individualized altered pieces coexisting amongst one another. The restrained use of glaze highlights compositional form contours while seducing the user to interact with the clay as a raw material.
---
---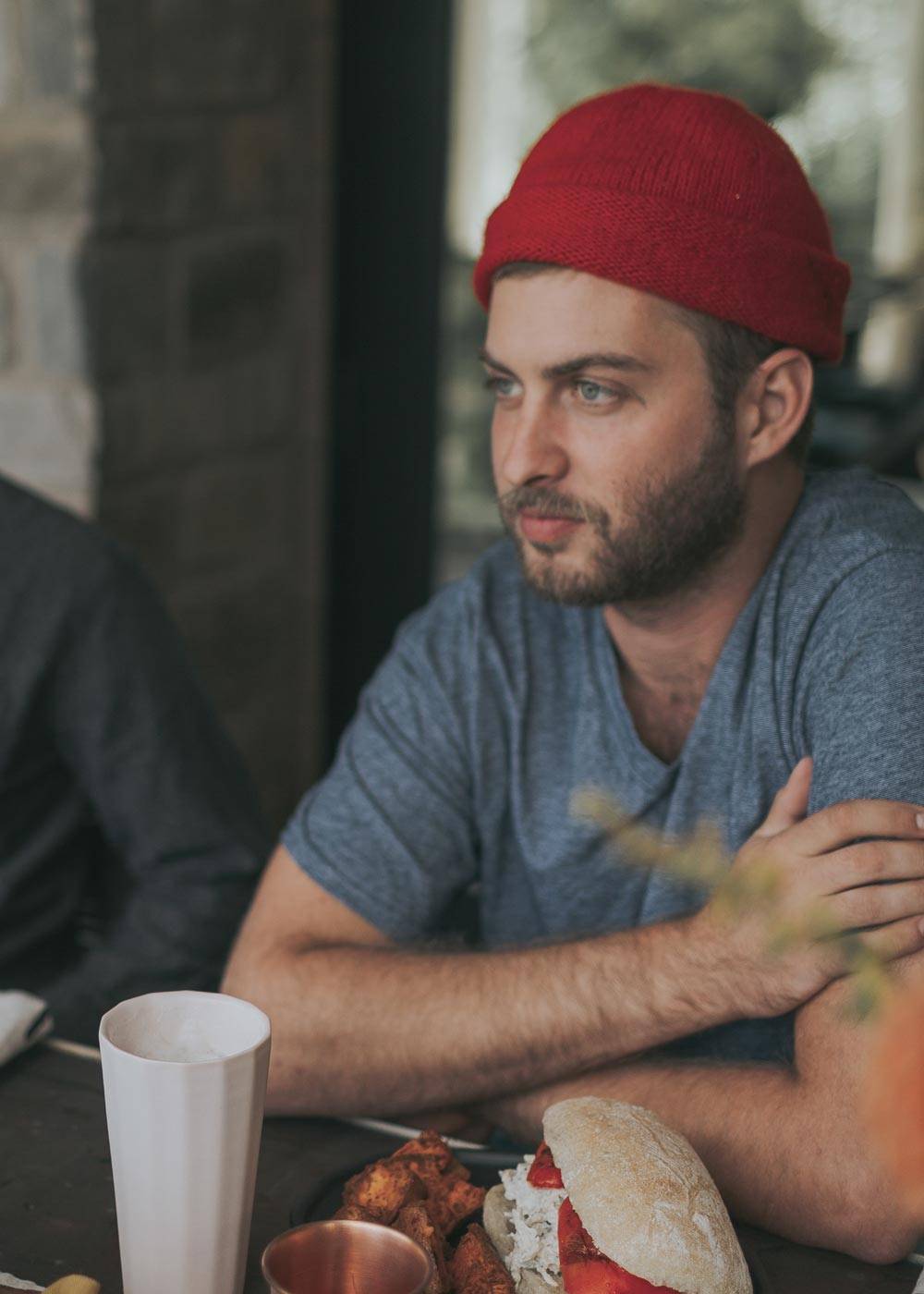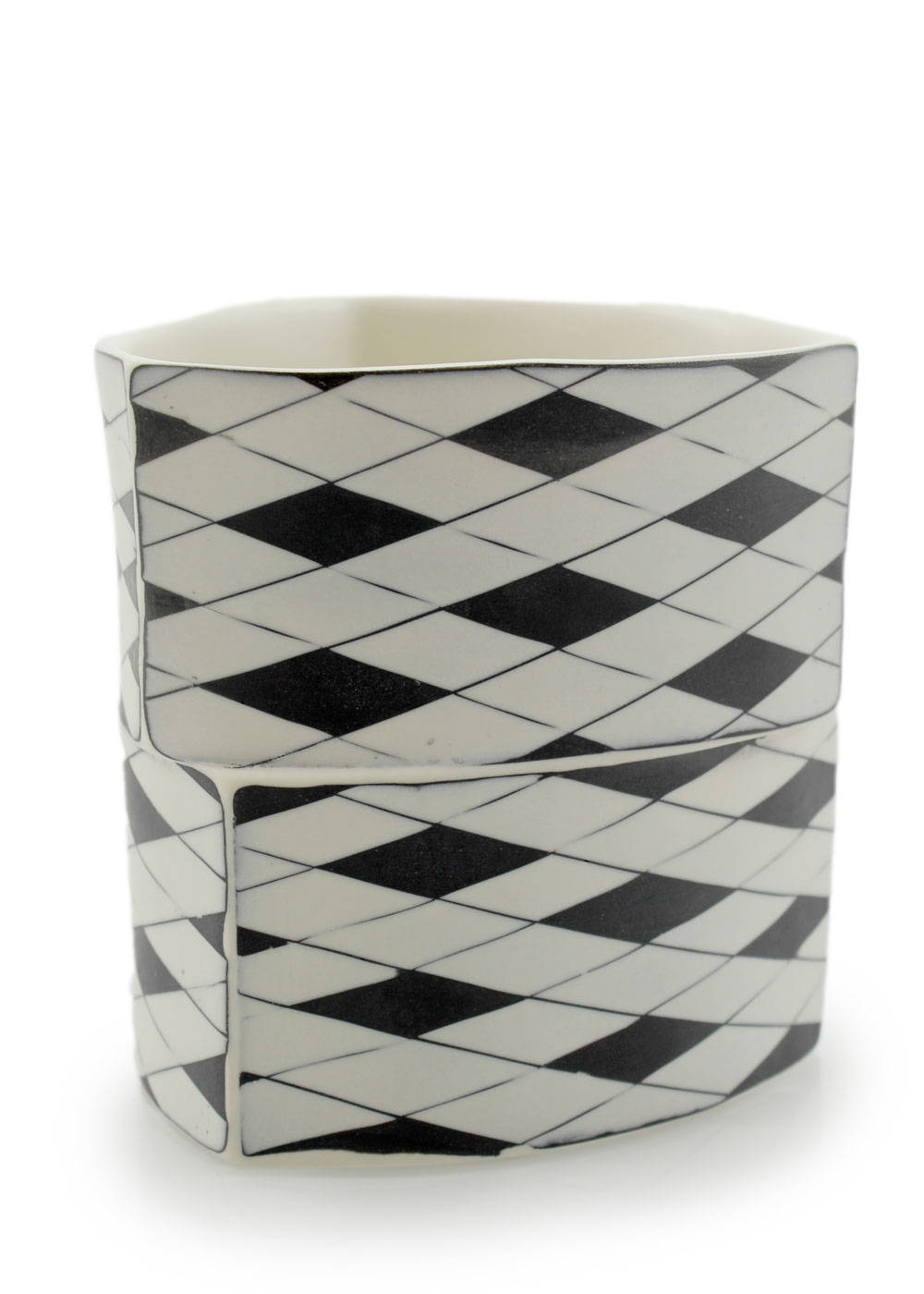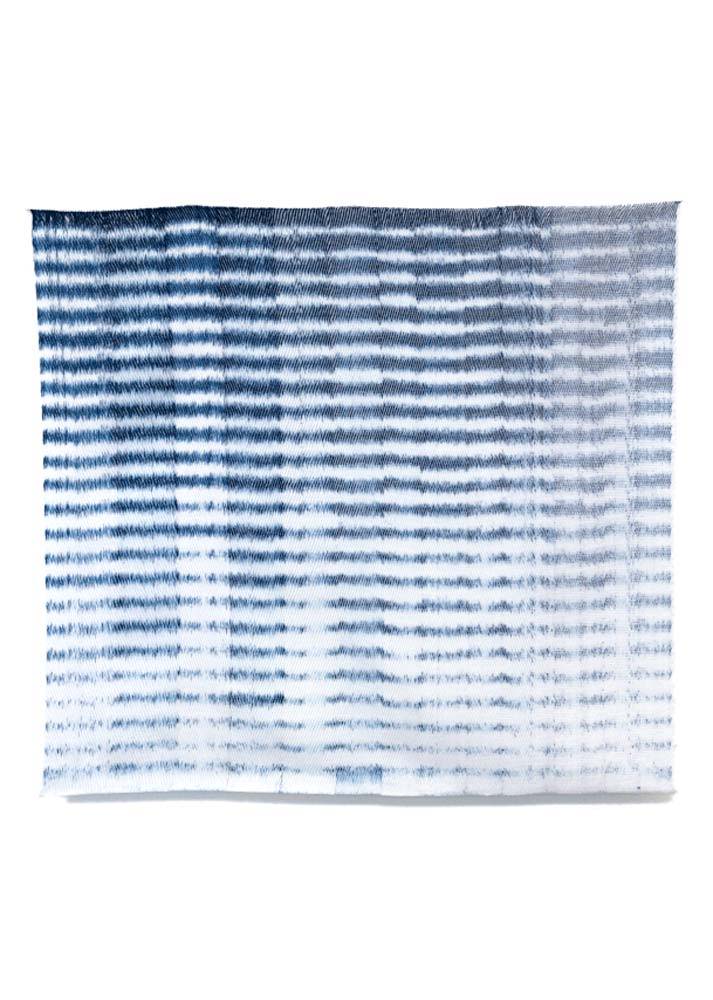 RESIDENT ARTIST 2017
As a visual artist, my work confronts our nature of observation. I revel in the pleasure of vision, and I create to share this satisfaction with my audience. My work attempts to present visually stimulating experiences through the use of pattern, complexity, contrast, language, semantics and objective aesthetics. The works of art produce visual stimulation to raise questions. How do our perceptual faculties function? How can our vision be communicated and validated between one another?
I am curious about the psychological ways in which we observe the world around us through both sight and blindness, attention and obstruction. The slight differences in sight e.g. seeing, looking, staring, glancing and blindness e.g. neglect, obstruction, complexity, motion and impairments, all function to develop our own sense of reality. The notion of recognizing our own cognition and developing constant acute awareness is at the forefront of my intent.
---
---