The Bright Angle Crew is a handpicked group of artists with a background in ceramics. We work together on developing products from idea to conception.  

THE TEAM
Meet the makers & designers.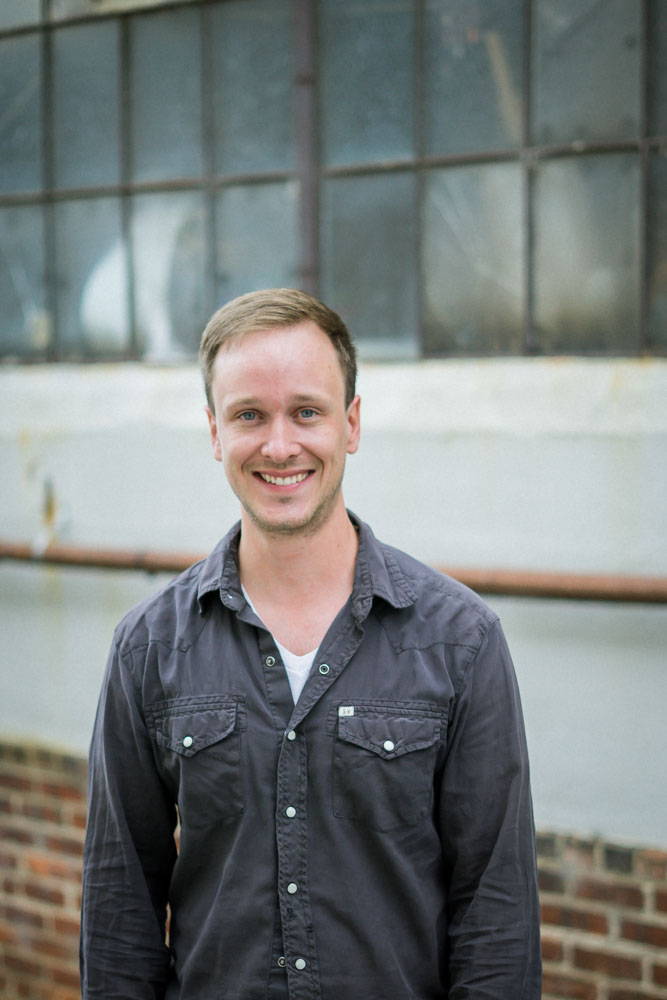 FOUNDER / OWNER / DESIGN LEAD
Hometown: Saint Paul, MN
How do you spend your free time? I love to fish, I grew up fishing and these days I will fish anywhere I can get to with my fishing pole. When I can't do that, I love throwing pizza parties for my friends and seeing live music all over Asheville.
What's your favorite way to relax? Sitting on a canoe in the middle of a lake.
What was the worst studio situation you've ever had? Any number of moldy, dark, basements.
What part of the process most excites you? Designing, there is so much possibility in the beginning.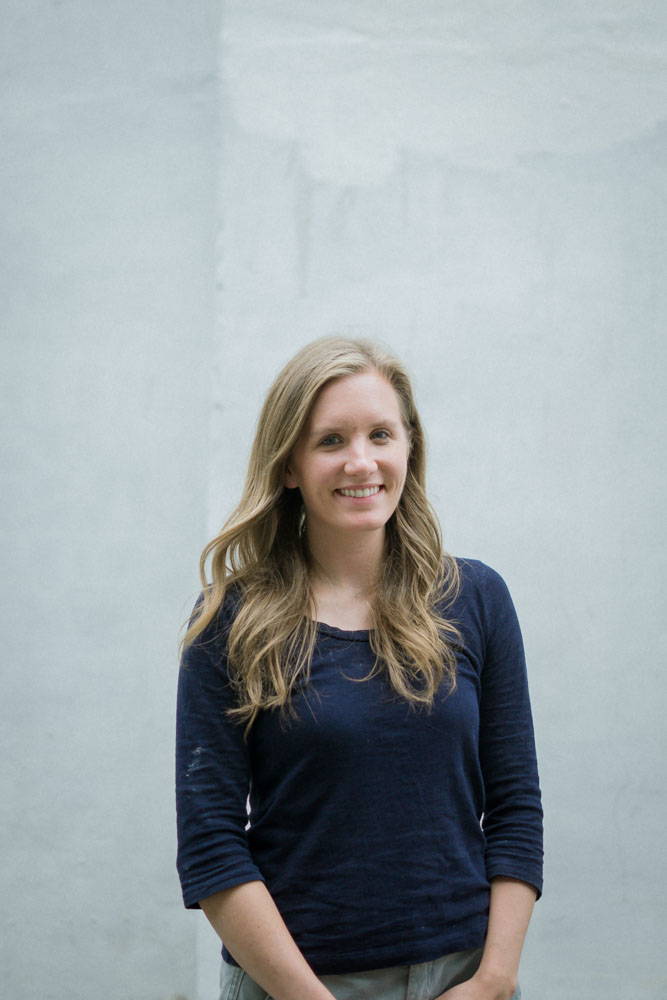 MOLD MAKER/MATERIAL SCIENTIST
Hometown: Cincinnati, OH
If you could meet one person, who would it be? Definitely Winston Churchill, so we could nerd out over our love of military strategy and art. All while enjoying a cocktail, of course.
What is the part of the ceramic process that excites you most? Testing colored clay, I have been spending time doing quadraxial and pentaxial blends to discover new possibilities.
What would you do if you won the lottery? I would buy a castle in Germany, where I would have a studio and spend my days eating sausage and drinking beer. I studied at the Giebichenstein castle in Halle and it was the most majestic place i have never been.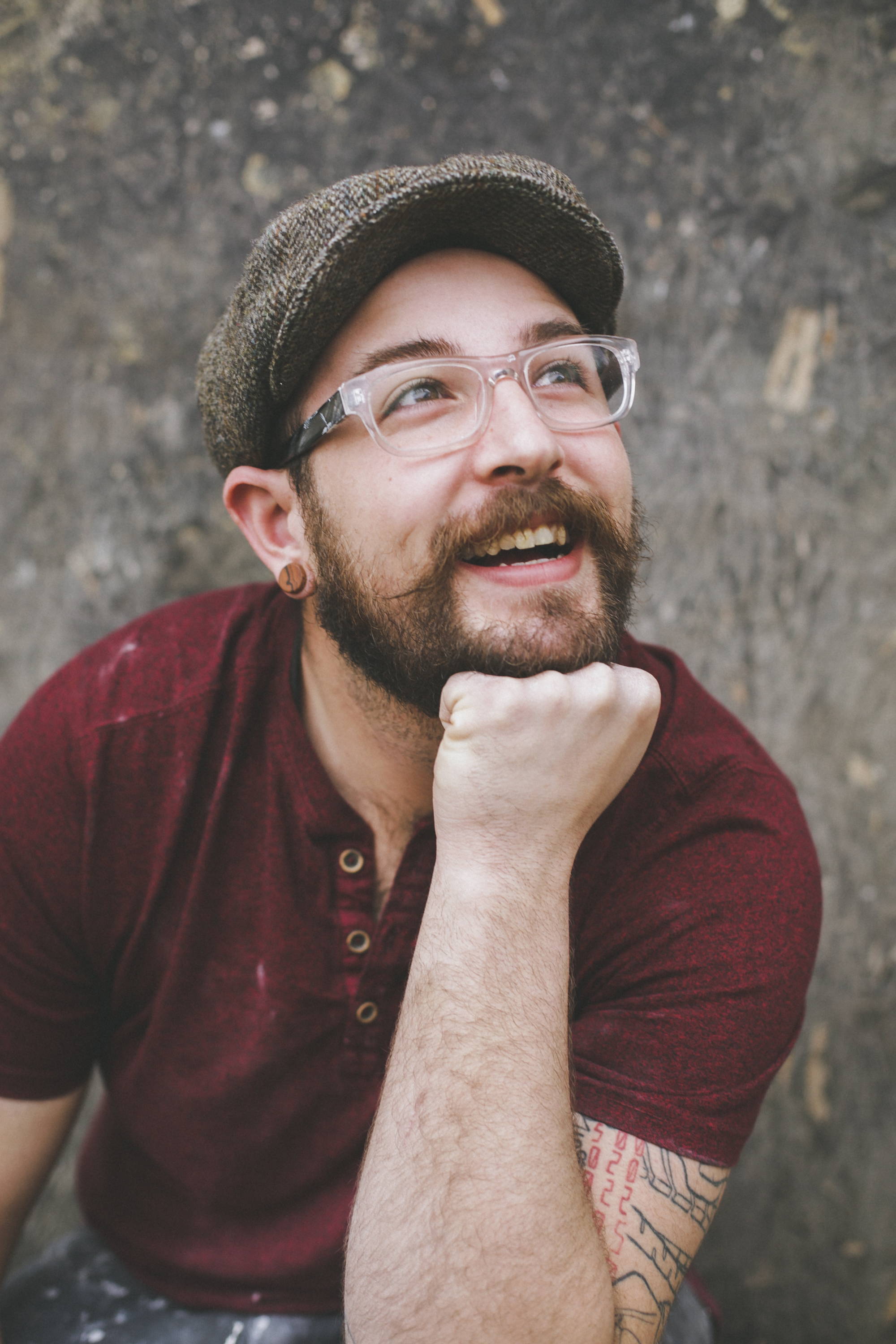 PRODUCTION MANAGER /
CLASS CLOWN
Hometown: Menifee, CA
What do you do outside of work? Make my own ceramics at my home studio, drink beer, play music, spend time with my close friends.
What's your favorite pot to make at TBA? The Monday Mugs because they are designed for functionality in our process. The shape of the mug works extremely well for pulling from the mold and the handle attachment is tight and extremely stable.
What is your favorite part about working at The Bright Angle? I am so thankful for the opportunity to work in a field that I am passionate about with a collection that I am proud of. I really love my coworkers. Also, I can curse freely.
OUR LOCATION
Where we call home.
ASHEVILLE, NC
The largest city in Western North Carolina, Asheville is nestled within the Blue Ridge Mountains. It's easy to see why Asheville has been called one of the "10 Most Beautiful Places in America" when you can hop on the Blue Ridge Parkway and drive through the historic Biltmore Estate any time. Asheville is an up-and-coming city with a population just under 90,000. It's no wonder to us why many businesses and young entrepreneurs are migrating here when Forbes has listed us as one of the "25 Best Places for Business and Careers".