OUR MISSION AT THE BRIGHT ANGLE 
The Bright Angle is a porcelain design studio located on the South Slope of Asheville NC. Our mission is to create intentionally-designed and well-crafted products to add meaning to life and combat disposable culture.
Currently, we are focusing on diffusing light with translucent porcelain. Our porcelain is mixed from scratch using thoughtfully sourced materials, many of which come from the mountains of North Carolina. Our process is completely modular allowing clients to collaborate with us on their own unique fixtures. Our aesthetic is elegant and modern and an innovative response to our command of material and process. The Bright Angle is revolutionizing lighting by bridging cutting edge technology with the purest ceramic materials.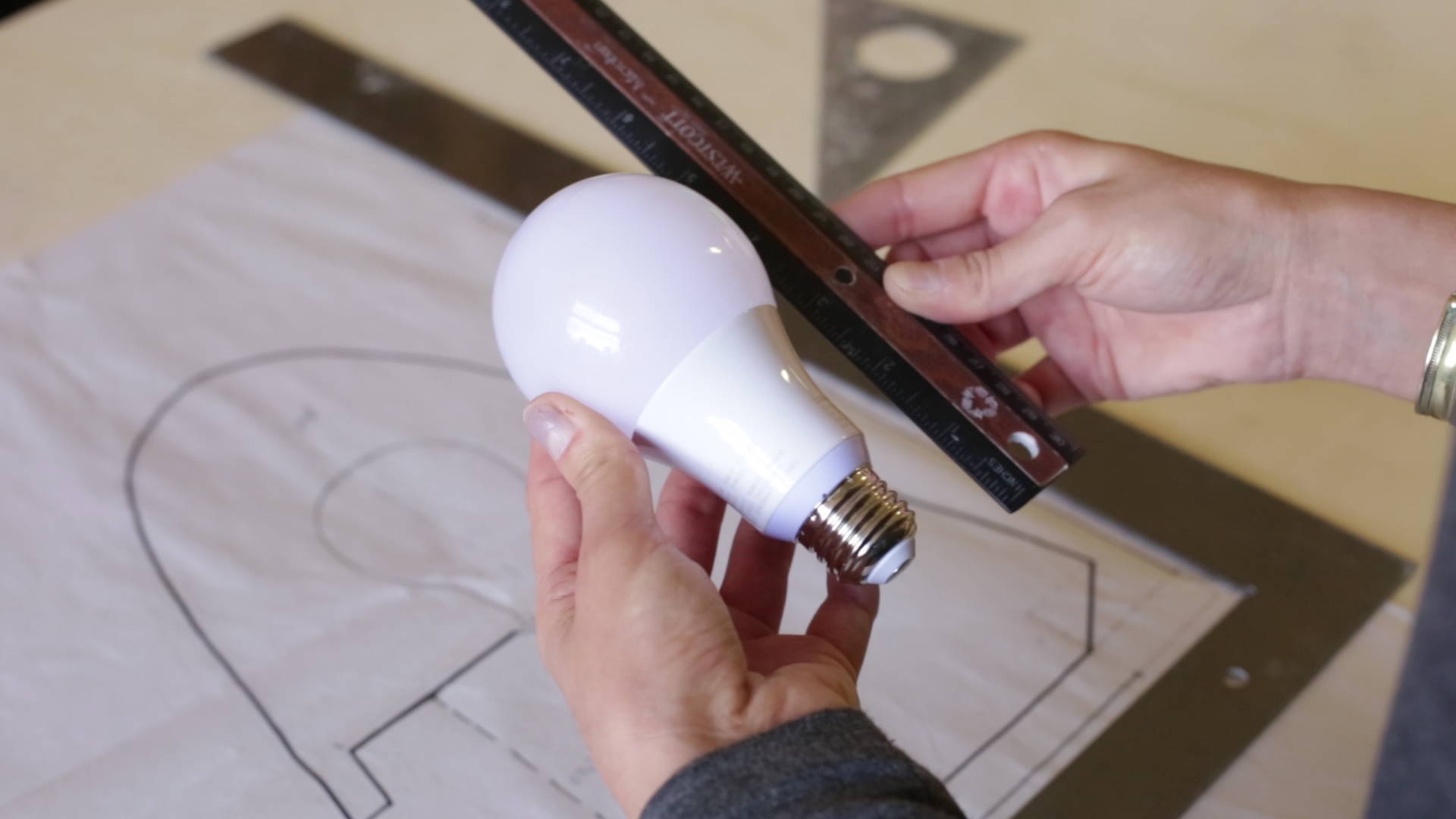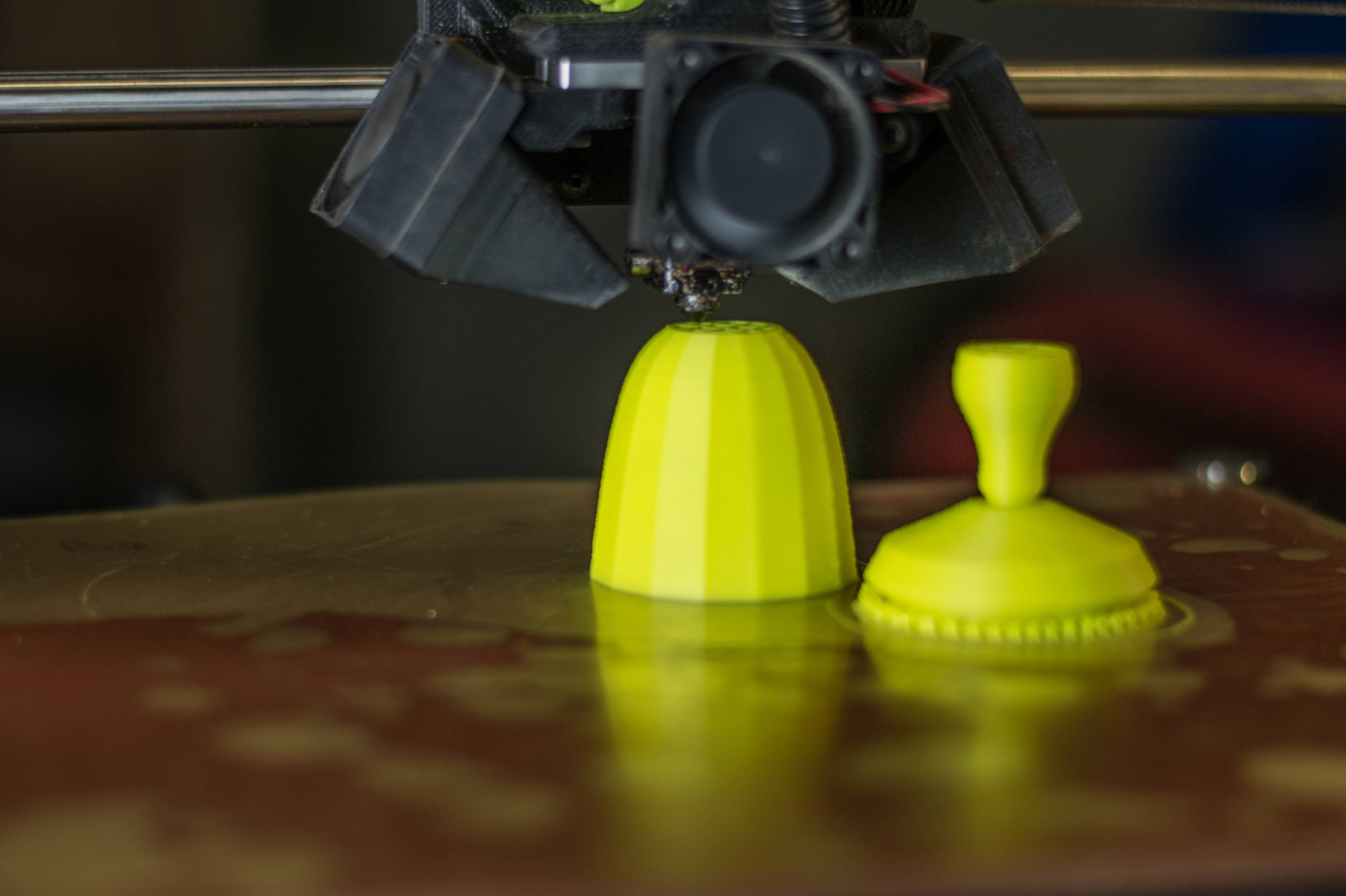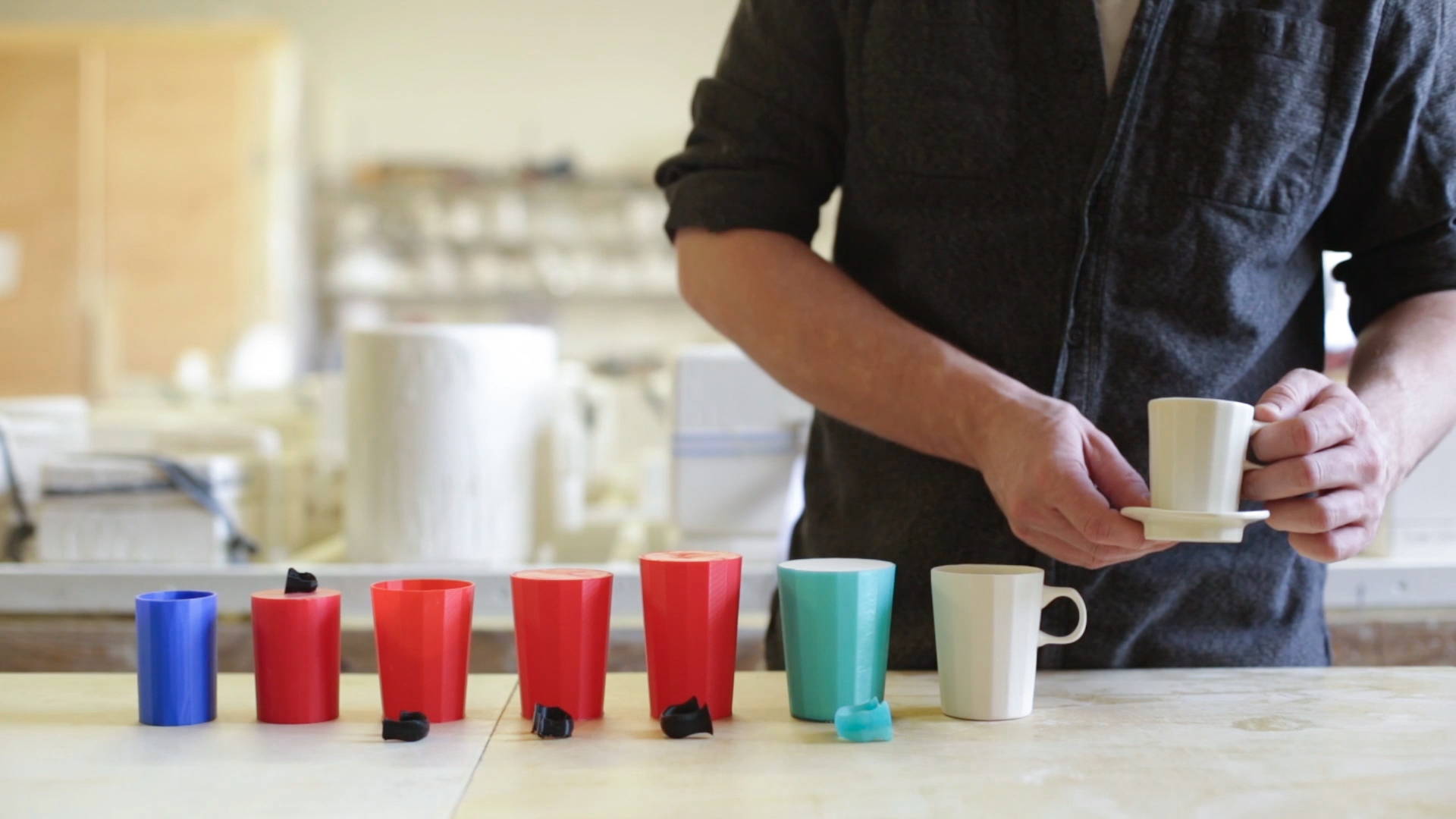 We solve problems by asking the right questions. We are able to turn a sketch into a finished piece with precision. We make vessels that work well. We facilitate collaborations. We make tools that work well.
Our design studio was set up to keep each part of our process in house. Our designs are self aware, taking into consideration how they will be produced. We are able to combine mediums effectively because we use CAD (Computer-Aided Design) software and are able to use machines for prototyping.
We are able to move fluidly through projects. We have a firm understanding of ceramic materials paired with the knowledge and experience to structure tests. These tests are rooted in the scientific method so we can make materials perform how we need them to.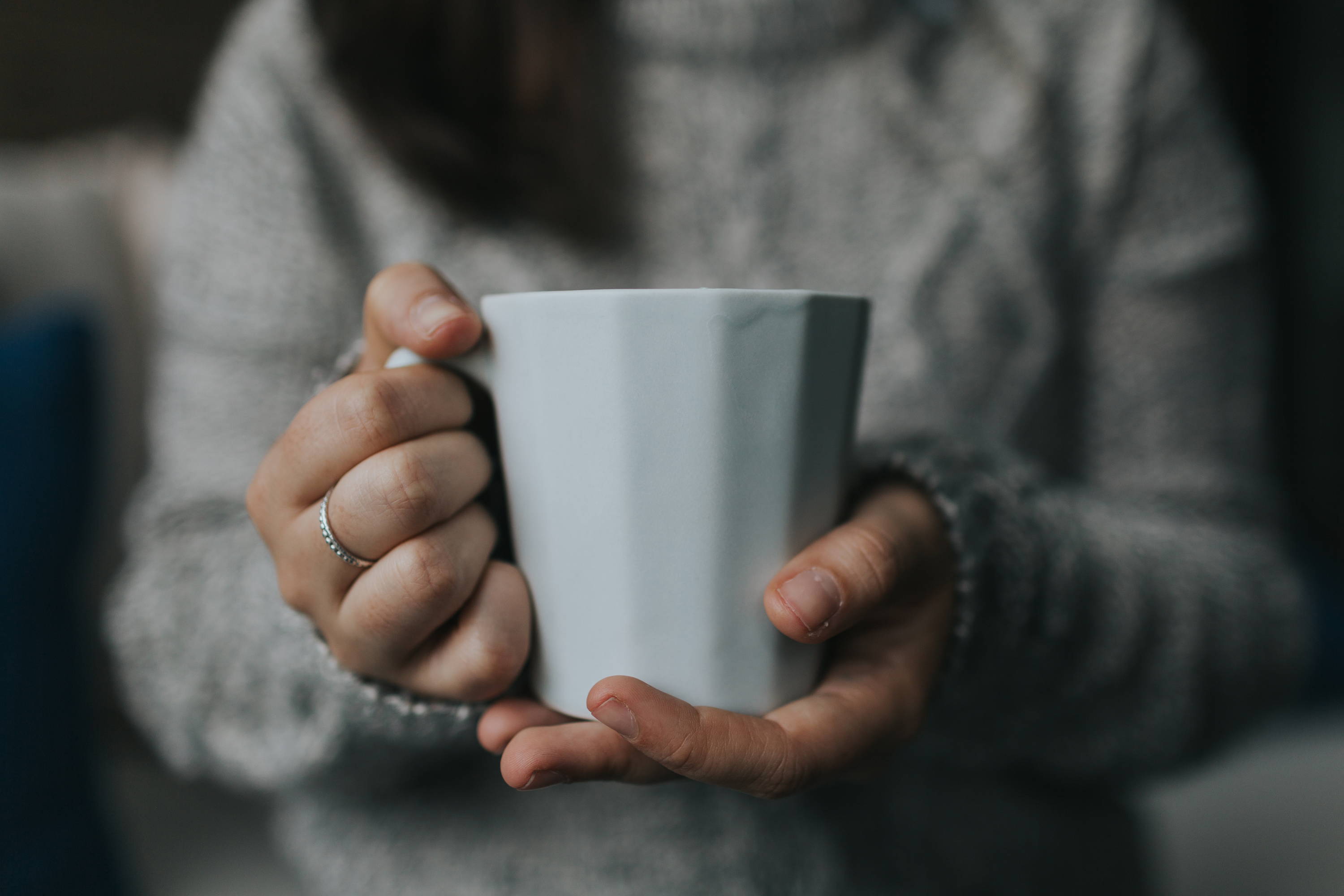 "We designed it to do that"
We want to share the joys of using things made by hand. We want you to feel connected to your maker. We want to contradict disposable culture. We love to give gifts. We want to make things to be collected and cared for. We want you to feel comfortable and content, productive and fulfilled. We want you to have things that work well.
---
It starts with an idea - we initially get this idea out by sketching or sculpting. In order to ensure that we are able to see the smartest design come to fruition, we transfer the sketch to a computer aided modeling system. With this program we are able to send the design to the 3D printer to see the first model come to life.
Utilizing technology has allowed us to realize ideas that utilize technology in a way we wouldn't have considered as craftspeople. Once we have a model we are satisfied with, we scale it up to account for the shrinkage of the porcelain. Next, we pour plaster around the model to create a mold. This mold is filled with liquid porcelain to form the object. We refine the porcelain object using hand tools.
The porcelain is covered in our soft satin glaze and fire it in a kiln to 2200F. Once it is fired we sand the bottoms smooth and begin to source the other materials for each design. Once it is fired we sand the bottoms smooth and pack them to arrive safely to your doorstep.
---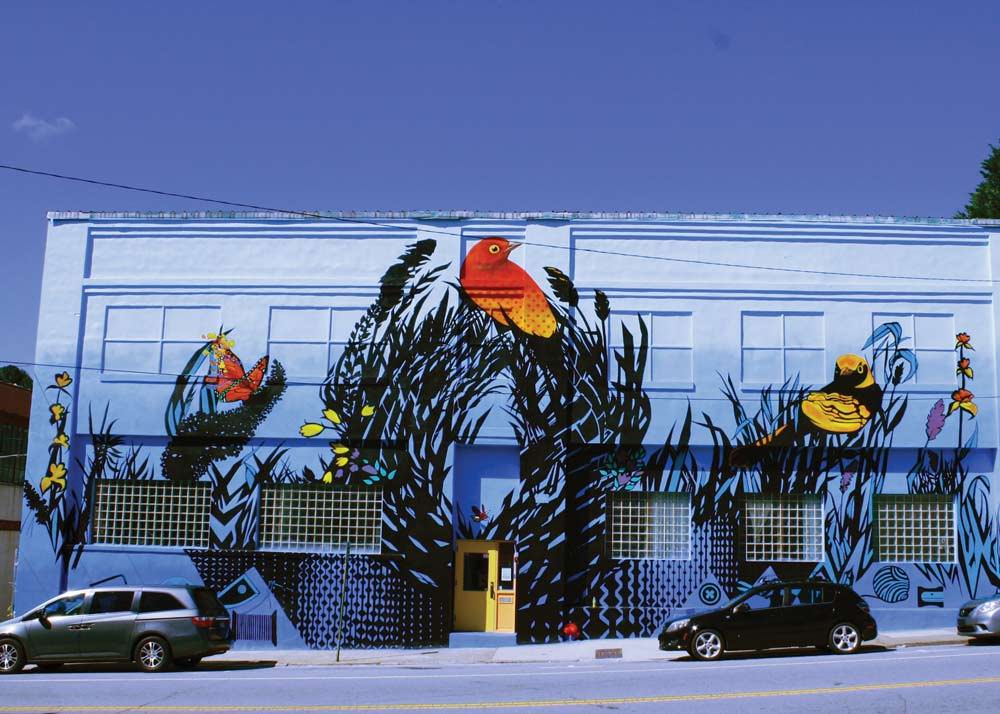 Our studio is located less than a mile from downtown Asheville in The Refinery Creator Space. The Refinery hosts 18 artists that allows for a community mentality full of creative collaborations. We're able to watch our community flourish and grow and we couldn't be happier to call Asheville our home.
ASHEVILLE NORTH CAROLINA
The largest city in Western North Carolina, Asheville is nestled within the Blue Ridge Mountains. It's easy to see why Asheville has been called one of the "10 Most Beautiful Places in America" when you can hop on the Blue Ridge Parkway and drive through the historic Biltmore Estate any time. Asheville is an up-and-coming city with a population just under 90,000. It's no wonder to us why many businesses and young entrepreneurs are migrating here when Forbes has listed us as one of the "25 Best Places for Business and Careers".